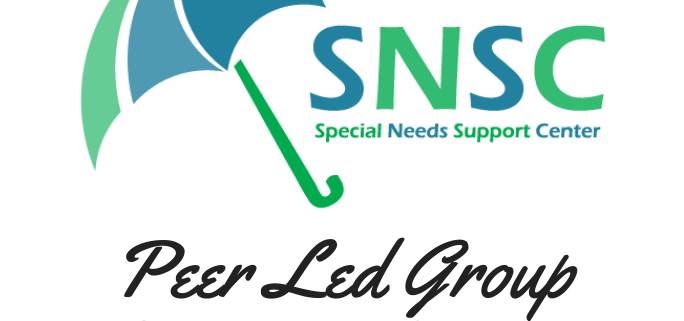 The Special Needs Support Center is hosting our peer group for adults with Level 1 ASD/Asperger / autism profiles from 5:30 to 6:30pm on the 1st Monday of every month at SNSC. Please reach out if you have any questions. While this program is FREE,
pre-registration is required
so that we have enough people to run the group. Email Carmen at
carmen@snsc-uv.org
or call our office at (603)448-6311.